FOR BEGINNERS
What is UNION ARENA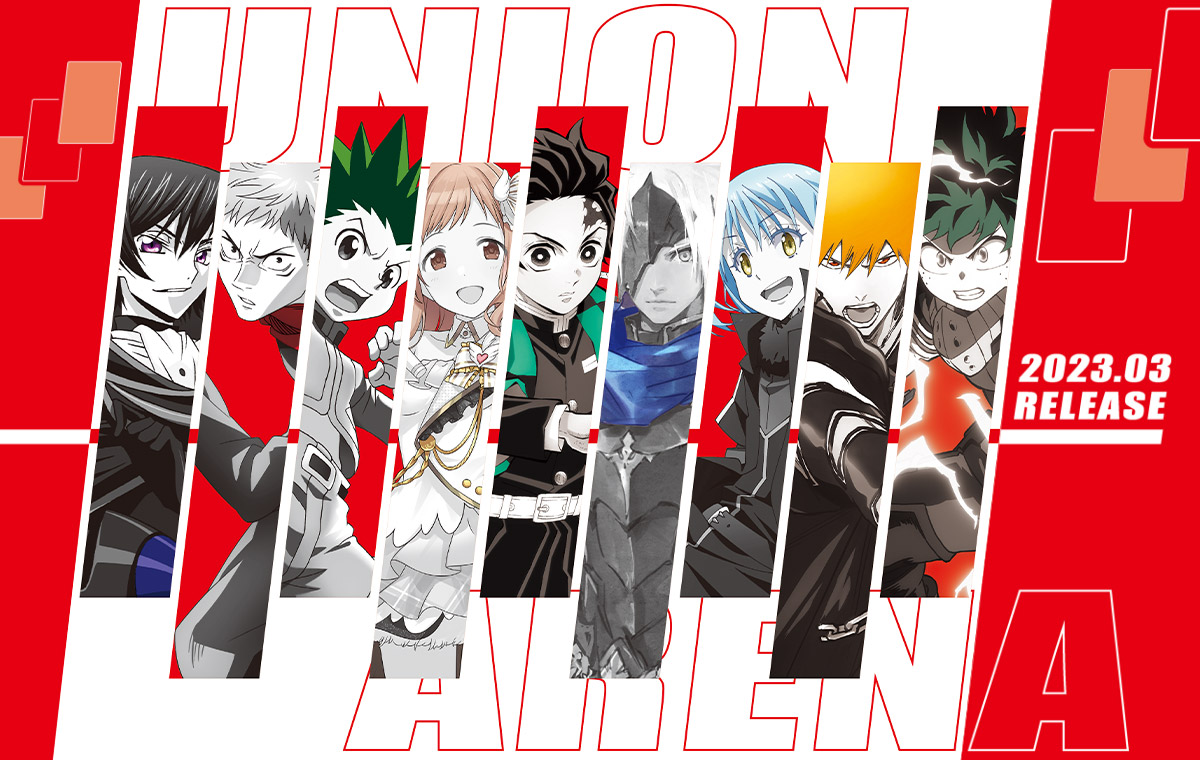 Union Arena is a card game that only applies 1 rule to allow you to play with your favourite characters,
which is [Standard Rules Card Game].
Unleash your skill,
The Scene from your deck!
Getting the cards
Get the cards from your favorite series
Currently, many titles have been announced for Union Arena.
New titles are released monthly, and more series will be added one after another.
Do come and grab your favourite series and illustrations!
Contains many beautifully new drawn illustrations!
Union Arena contains a large number of unique Parallel Cards!
Information about the cards will be updated at the official website and the official Twitter account.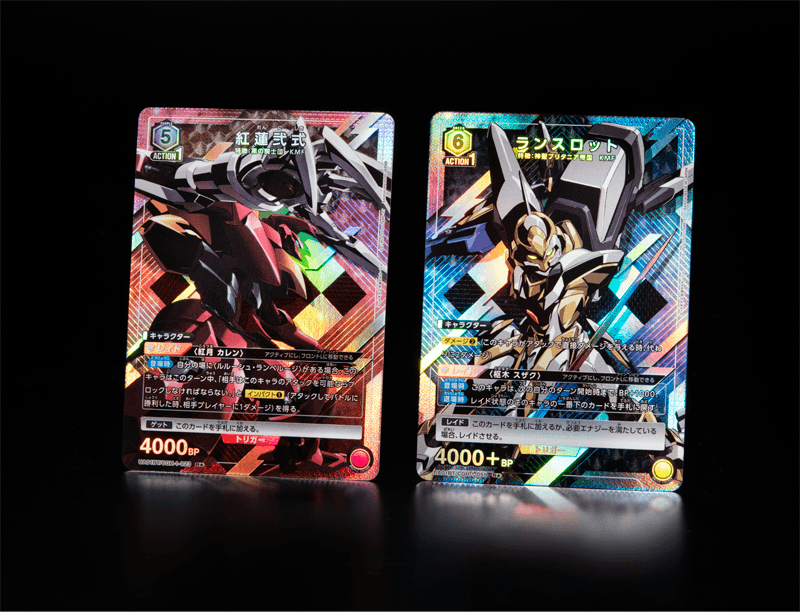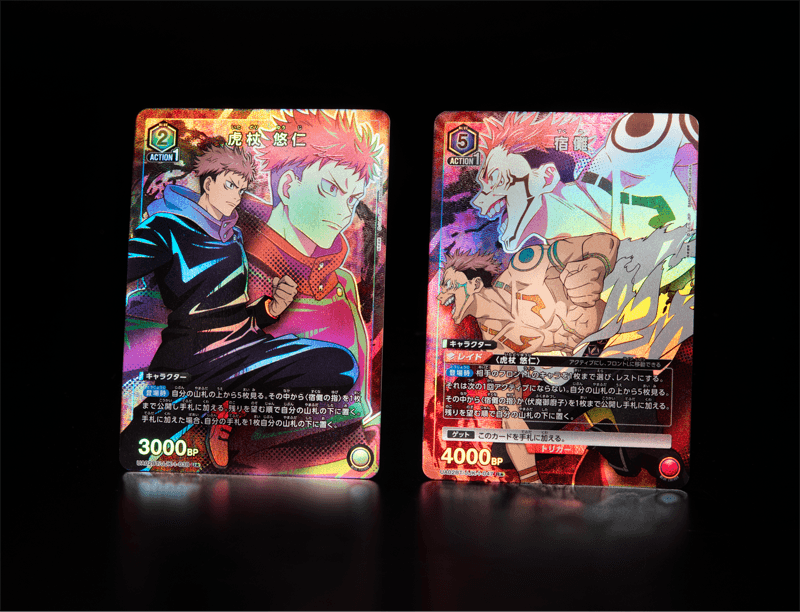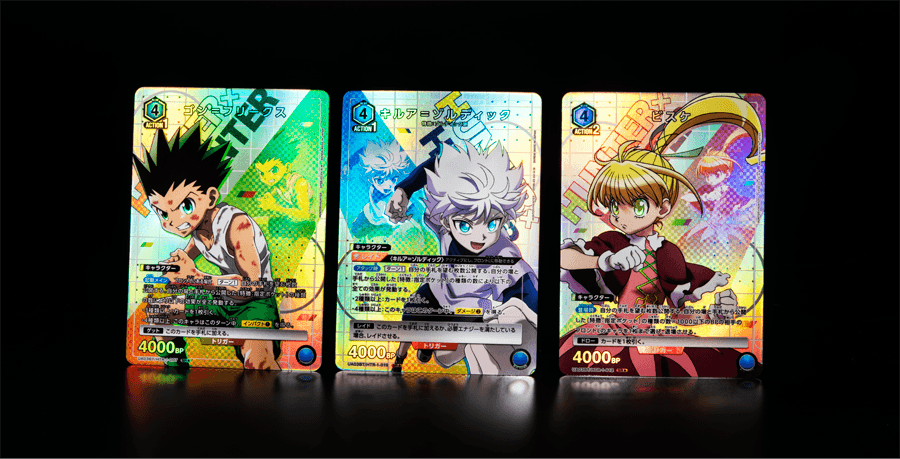 Starting the battle Immediately
Starter Deck
The starter deck consist of the following items that is necessary for the game.
Complete deck with AP cards.
You buy 1 starter deck to start playing Union Arena.
Let's start "Union Arena" with the starter deck of your favorite title!
List of Starter Deck
If you would like to enjoy playing Union Arena more
Booster Pack
A booster pack is consist of 8 random cards.
Each title will release its own booster pack, so you can collect cards of your favourite works and add them to your deck!
List of Booster Pack
Game Necessities
Action Point Card (AP) 3 pieces

Main deck (A deck of 50 cards consist of the same title)
A deck with total of 50 cards, made up of Character cards, Field Cards and Event Cards.
A deck can contain not more than 4 copies of cards with the same card number.
Card From different title cannot be place together in the same deck.
*The image above is an example of "Code Geass : Lelouch the Rebellion"'s product.